Lüftung Eins: The Radio Broadcast// NGBK
Based on the questions raised by the nGbK project groups and by expanding upon them with neighboring communities Lüftung seeks to literally "air" the voices, questions and commentaries of both the project groups and the visitors.
This first edition revolves around the current nGbK-exhibition "Left Performance Histories" – the heterogenous histories which draw from left ideas, and that have been left (out) for perception.
Lüftung Eins was conceived, recorded, and montaged by Jasmina Al-Quaisi, Petra Beck, Anna Bromley, Basma Elmady, Christine Eßling, Yayla Höpf, Lena Knäpper, Lena Schubert, Cindy Wegner, and Seoyoung Won.
Lüftung is the current nGbK outreach project, conceived by Anna Bromley, who currently holds the nGbK-grant for artistic outreach.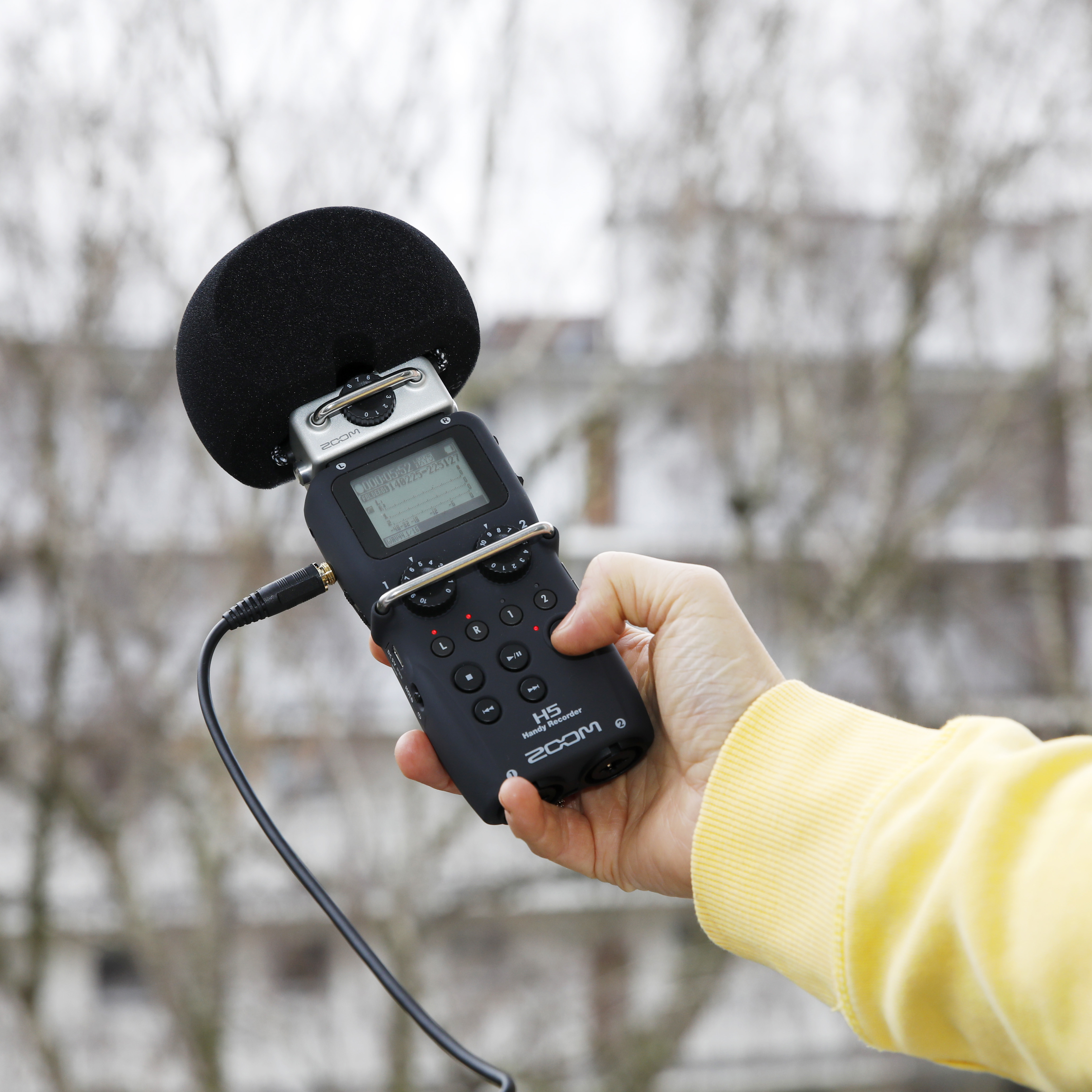 BROADCAST// 00:59 min
reboot.fm// LÜFTUNG
http://reboot.fm/2018/02/25/lautstrom-61-luftung-eins/
Exhibtion LEFT PERFORMANCE HISTORIES at NGBK BERLIN// Samstag, 03. Februar 2018 — Sonntag, 25. März 2018
http://www.ngbk.de/de/show/8/left-performance-histories
LÜFTUNG at NGBK Berlin
http://www.ngbk.de/de/show/14/lueftung